Important to Students and Parents!
Sneads High School 2015-16 Dress Code Powerpoint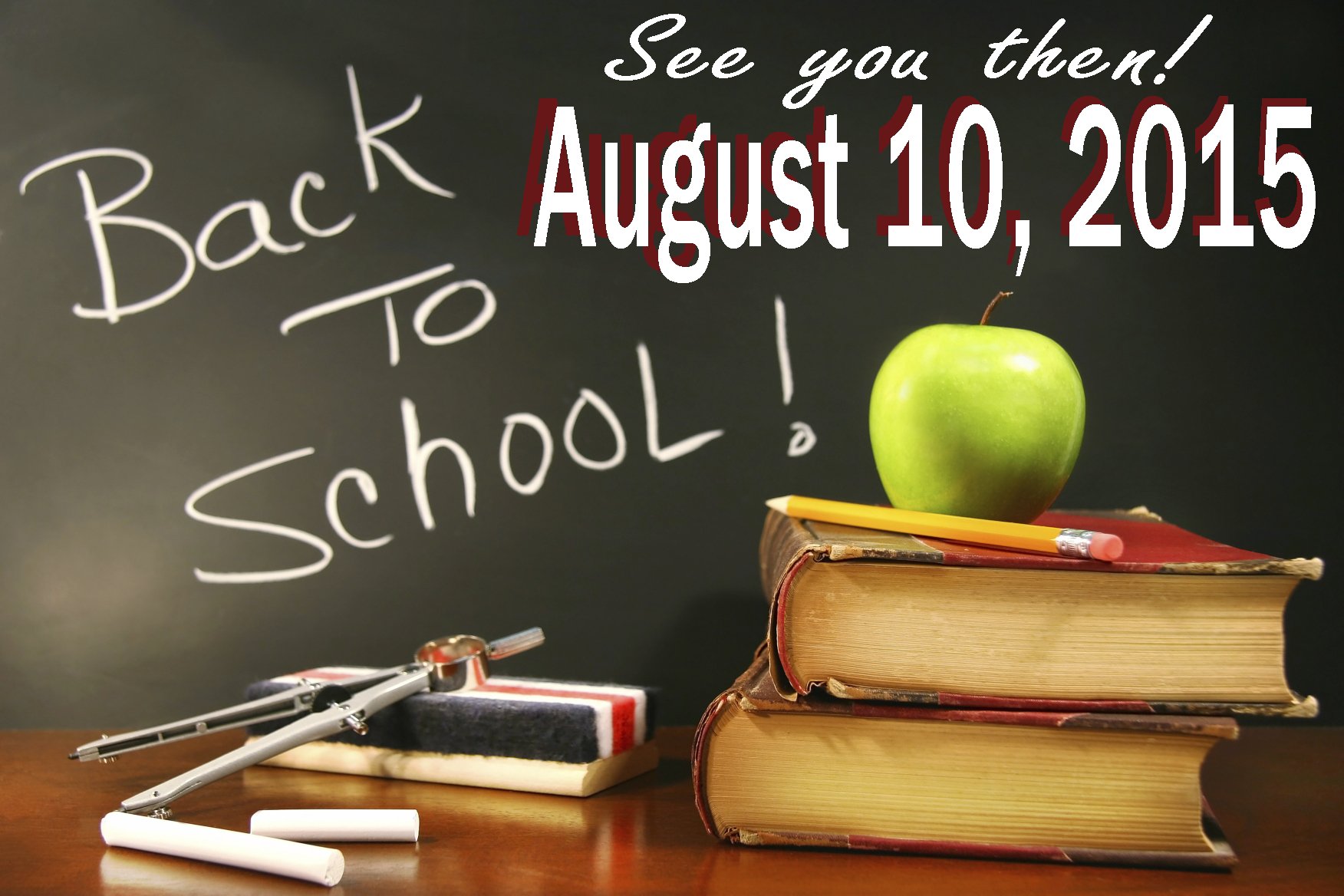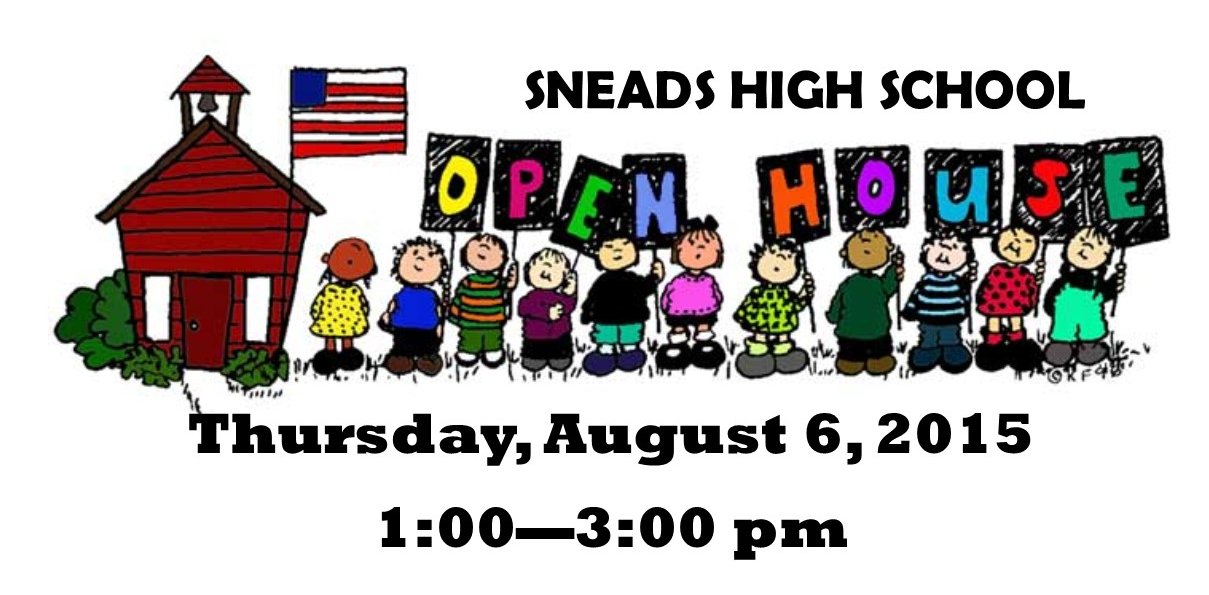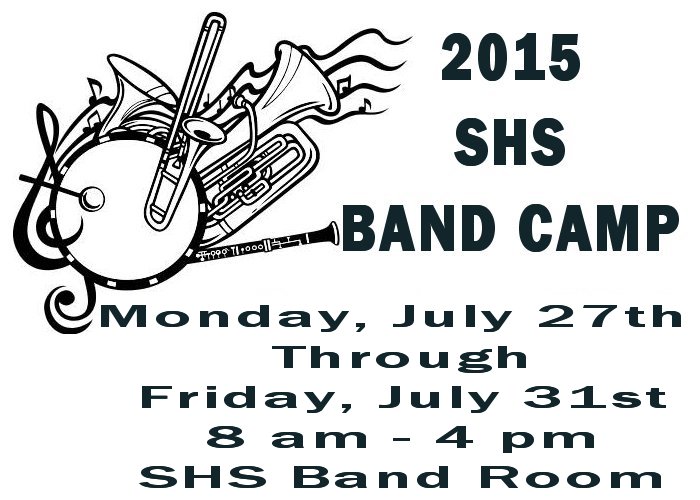 Please refer to the SHS Band webpage every few days for continuing updates, including preparation for camp, meals, fees, etc.
Click here for more information, then GET OUTSIDE every day to get used to "the HEAT".
Looking forward to a great Band Camp!



Click Here For 2014-15 Parent Survey!