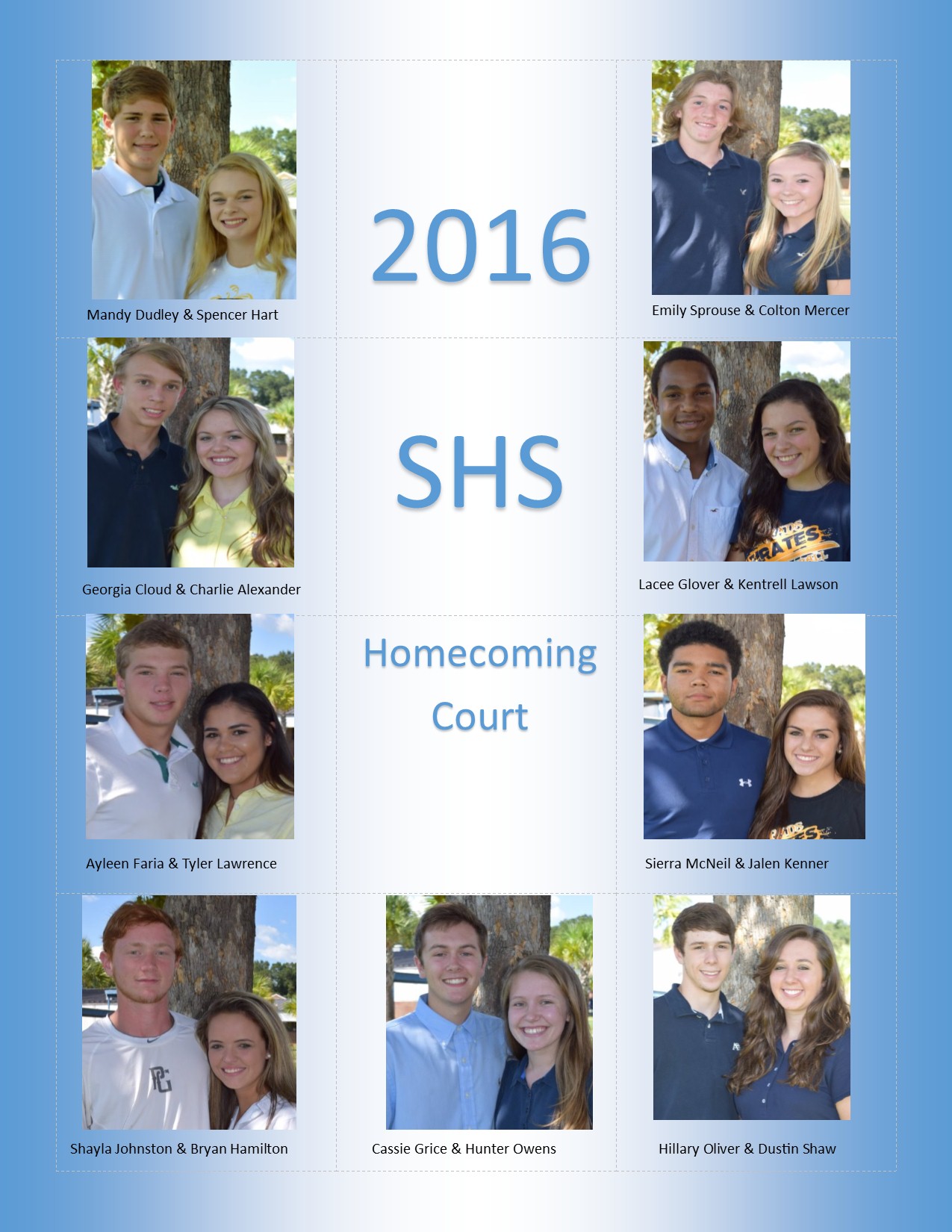 2016 Sneads High School
Homecoming Schedule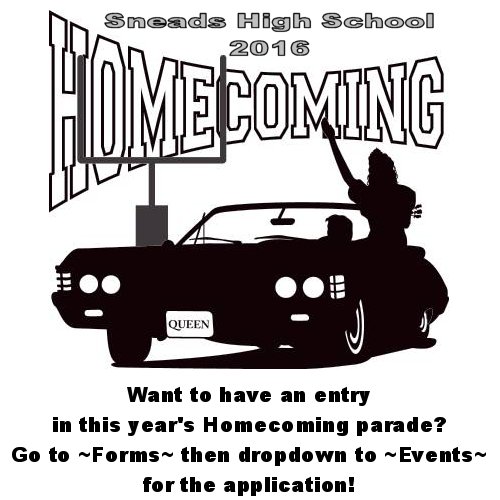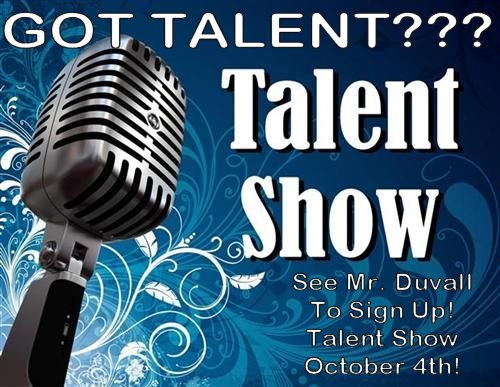 Order Your ~Pink Out~ T-Shirt TODAY!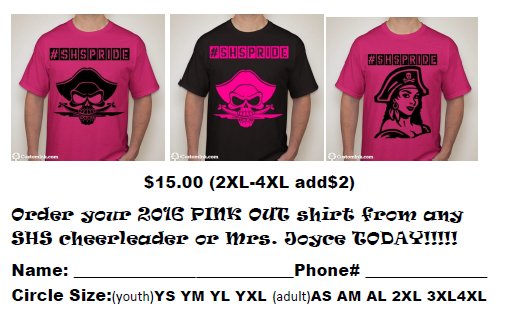 Also have Grand Ridge Designs!! Ask Joyce Baggett!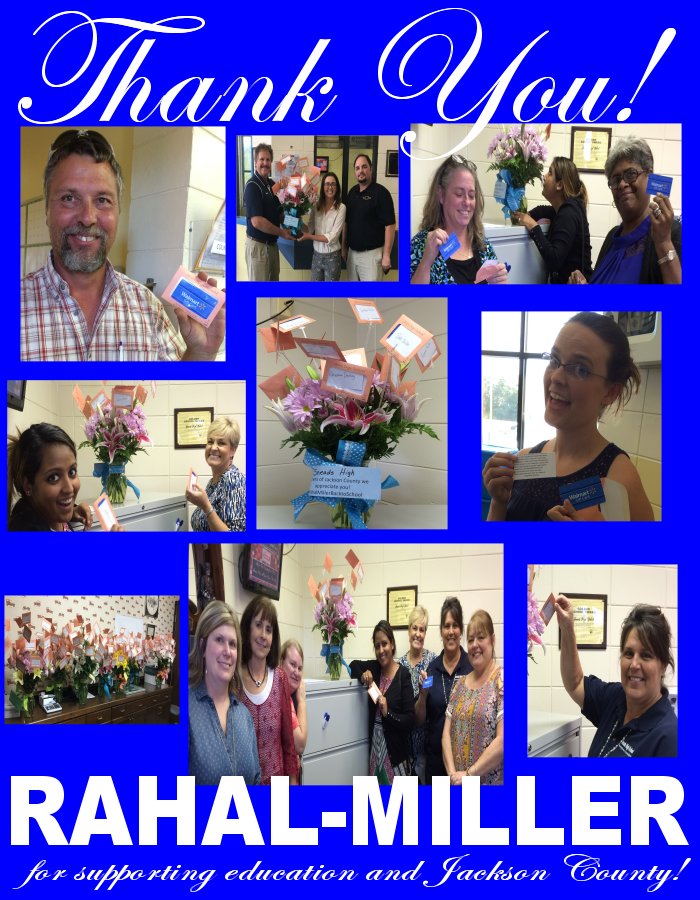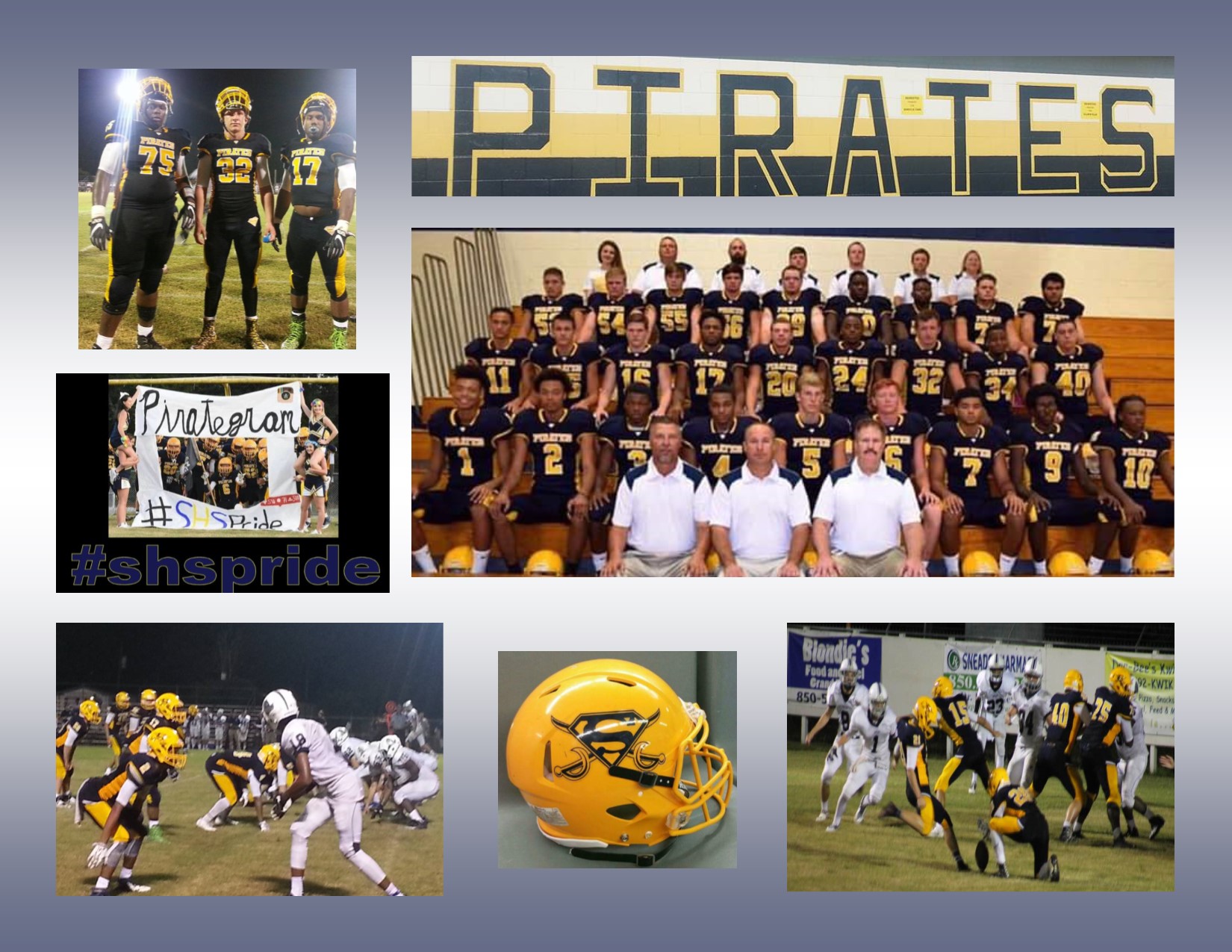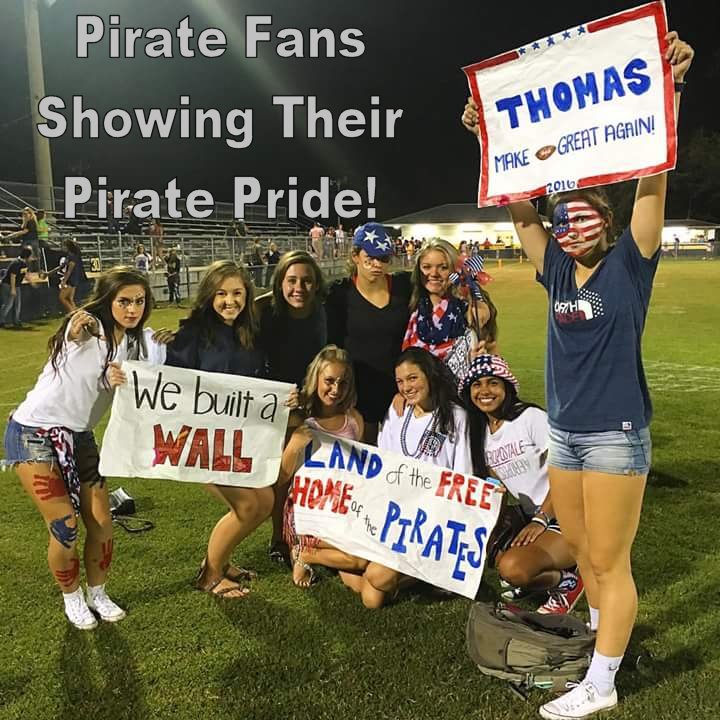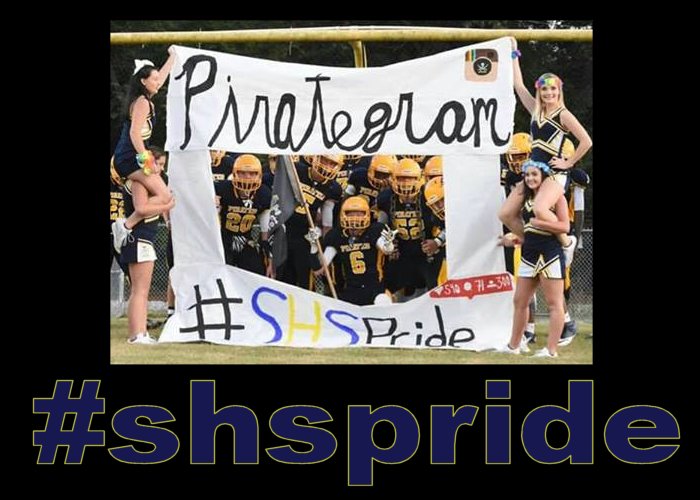 SHS Discount Cards on Sale Now!
Only $15
Huge local savings!!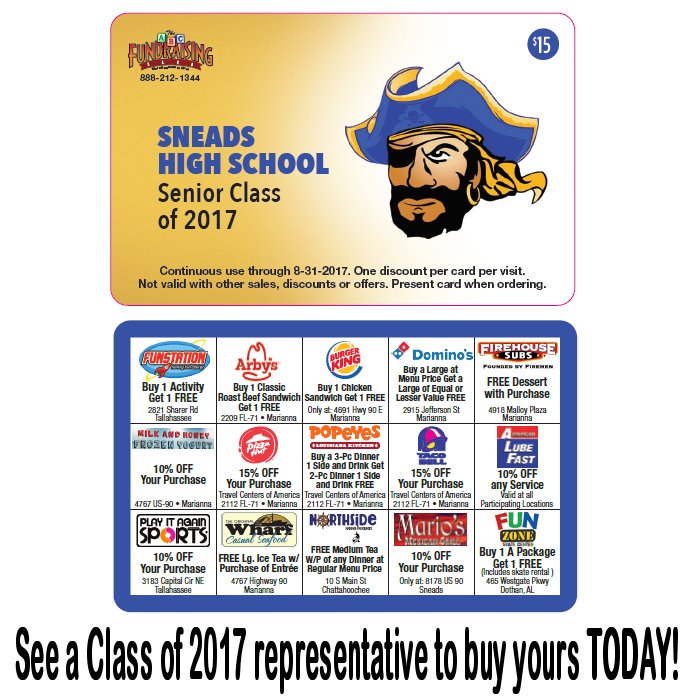 Coming Soon!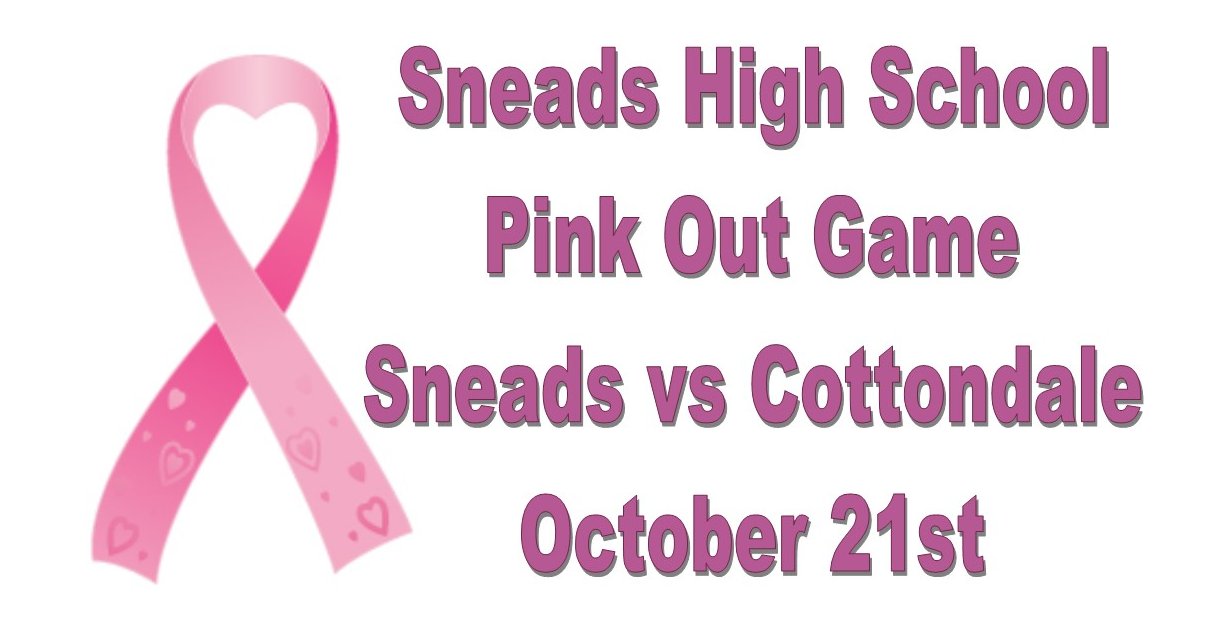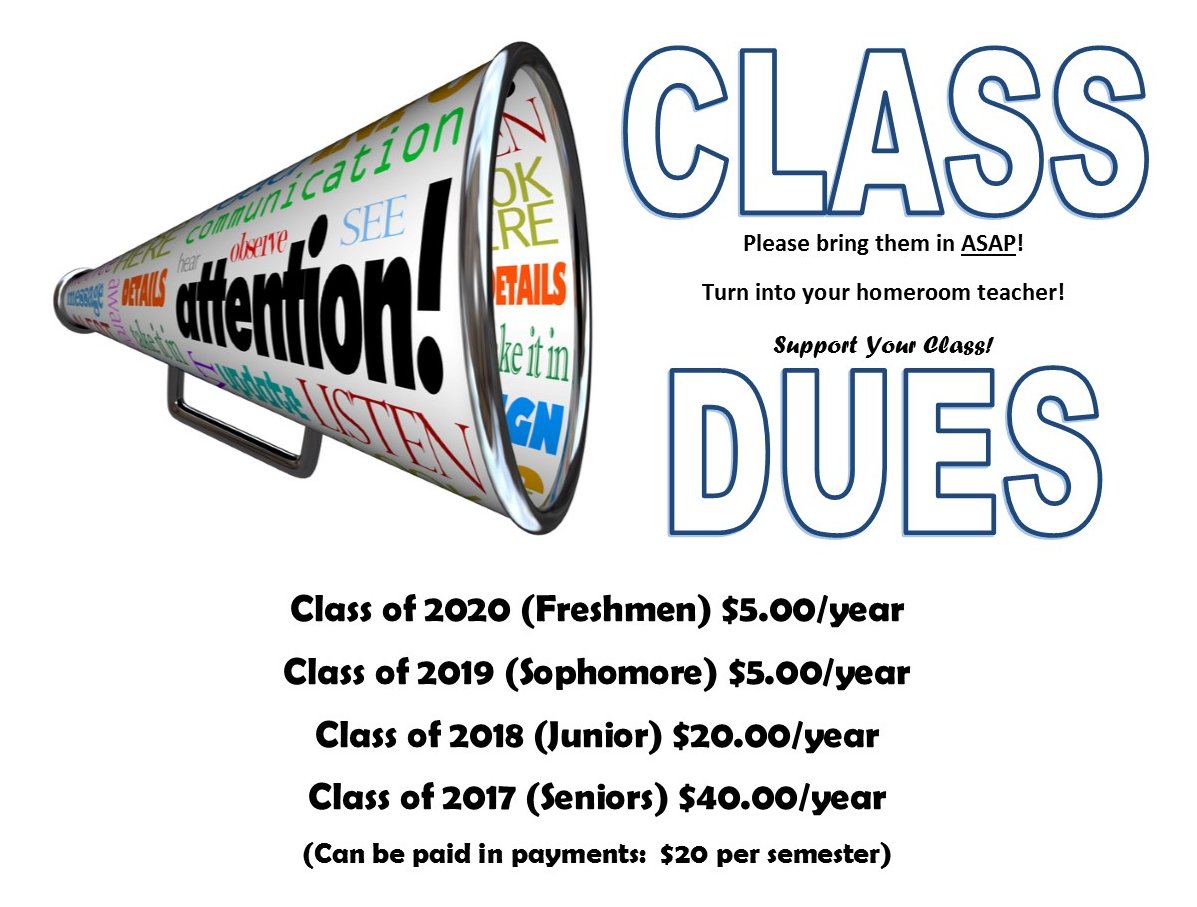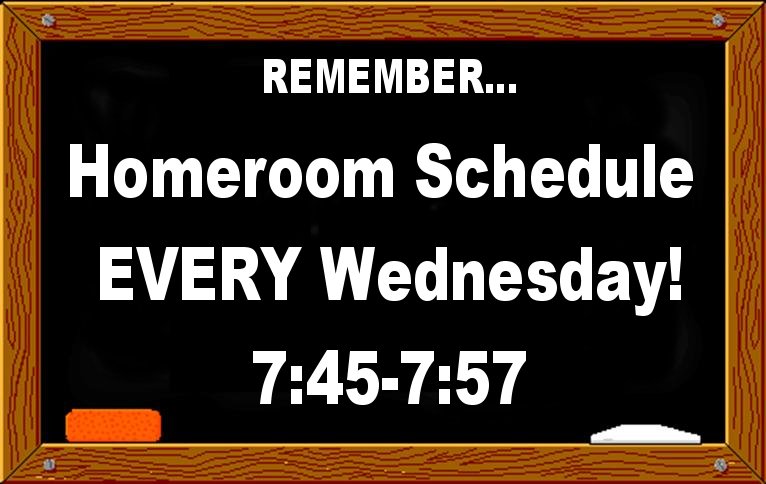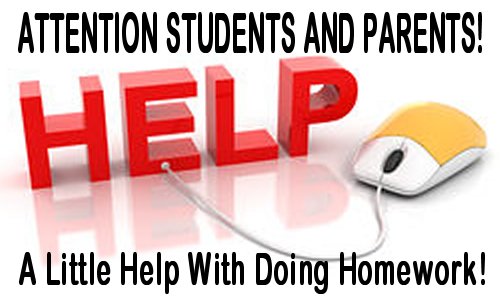 Important to Students and Parents!
Sneads High School 2016-17 Dress Code Powerpoint
ATTENTION PARENTS AND STUDENTS!
Sign up for SHS Remind for Important Notices!